BarrelHouse Oktoberfest 2018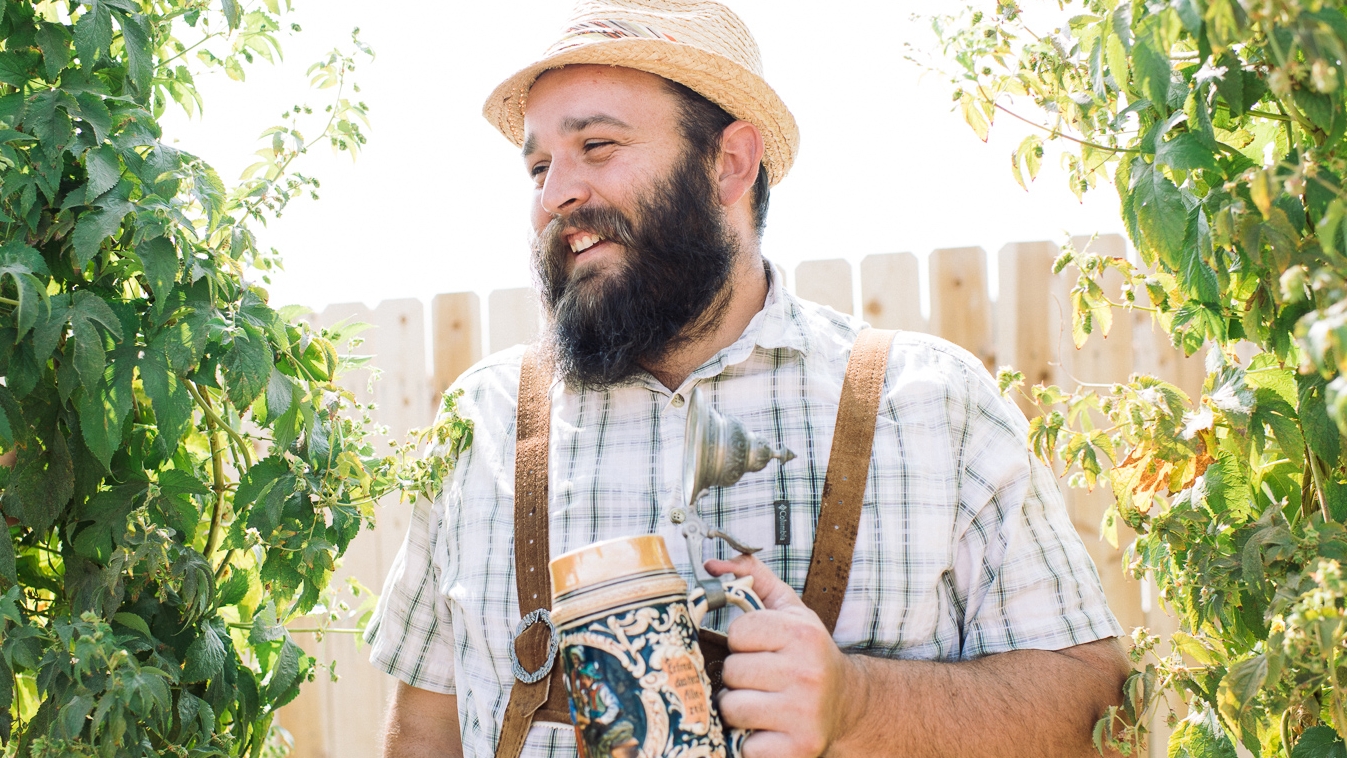 BarrelHouse Brewing Co. is proud to present our first annual Oktoberfest!
Each location with have their own unique celebration, but two things in common are these rad 1L Oktoberfest branded Steins (shown above) to go along with our Festbier! The Steins are $10 to purchase with your first fill and only $7 refills. Steins and Fest Beer available at all locations when doors open!
SAN LUIS OBISPO- We'll be pouring Festbier into our 1L Steins all day with authentic Oktoberfest music. In the later hours, we'll be hosting contests with prizes and announcing the winner of the best lederhosen and dirndl.
PASO ROBLES- In Paso Robles, we'll be serving up German Fare by The Brat Stop and The Patio Kitchen with live music and starting at 2:30pmwith Shawn Clark Family Band, Bear Market Riot andThe JD Project. Plus contests and games throughout the evening.
VISALIA - We'll be open all day pouring special beers including our official Festbier in the 1L branded steins (shown above). Balisong BBQ will be serving bratwurst and other German Fare, and Wordsauce will be jamming on stage. There will also be games and contests, in traditional Oktoberfest fashion.
See you at BarrelHouse Oktoberfest. Prost!